I am pleased to report that subscriptions have continued to come in at a steady rate and to date membership stands at thirty seven which is a great start to the year. There are however still a number of subscriptions outstanding and I would urge you all to check those receipts and renew without further delay, there was an increase in overall membership for 2017 so hopefully we will be able to keep up the forward momentum. 
Many of you may not be aware that the Midland Counties ERC was founded in 1943 and will be celebrating its 75th year during 2018, to mark the occasion all paid up members of the club will receive a momento in the form of a trinket box. In addition to this the Autumn Show on October 20th will be now be our 75th Anniversary Show judged by Oliver Brasier. Arrangements are already well underway with various cash specials, momentoes, rosettes etc. Tea and coffee will be supplied free of charge throughout the day and here will also be a free lunch buffet for all attending plus cake and wine to toast the club, further details will appear later but it really will be a show not to miss.
At the recent Committee meeting annual subscriptions were discussed and it was agreed by all present that for 2019 subscriptions will increase by £1.00, the new rates will be Adults £6.00: Juveniles and Senior Citizens £5.00. This is the first increase since 2013 and should ensure the club is able to maintain the high standards that have been set for its members over recent years. For a good number of years now Committee numbers have fallen short of the required amount but I am pleased to report that Bob Chappell will be returning to serve on the Committee which will be a great asset to our club.
Hopefully you are all enjoying a good breeding season? I wish you every success with your stock and look forward to seeing you all at the shows.
You can edit text on your website by double clicking on a text box on your website. Alternatively, when you select a text box a settings menu will appear. Selecting 'Edit Text' from this menu will also allow you to edit the text within this text box. Remember to keep your wording friendly, approachable and easy to understand as if you were talking to your customer
Adult Stock Show 2017 winner: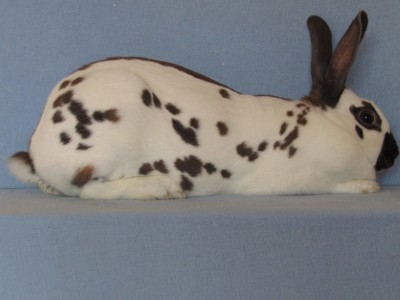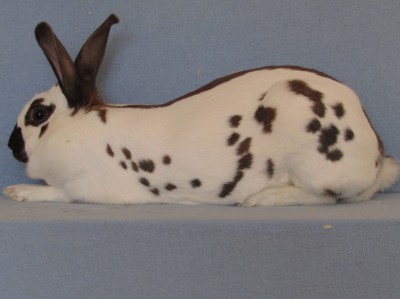 ​
Adult Stock Show Winner 2017